Your generosity is impacting lives!
When you give to Fredericksburg Presbyterian Church you join a continuous string of people  who have been investing in the community of Fredericksburg since 1817.  Our ministry is only made possible through the support of individuals and families.  Thank you for giving to God's mission at Fredericksburg Presbyterian Church.
Giving is a principle that is taught throughout the Bible.  When we tithe and give, we are expressing worship to God in a tangible way, demonstrating that He is at the center of our lives, and supporting the flourishing of faith in this community and beyond.
3 simple and secure ways to give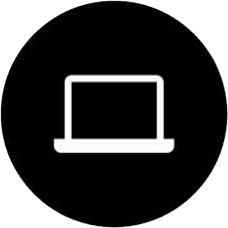 Click the icon above to give securely online.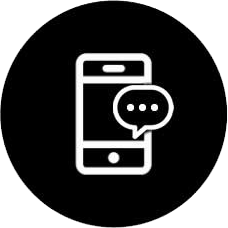 Text fredericksburgpres to "77977". Our system accepts donations from bank accounts, Visa, MasterCard, American Express and Discover.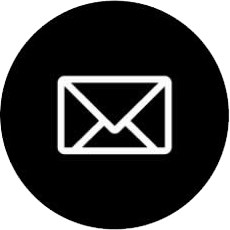 201 N. Mill Street
Fredericksburg, OH 44627